We help organizations transform and execute their delivery capabilities.
Delivery improvement is a journey.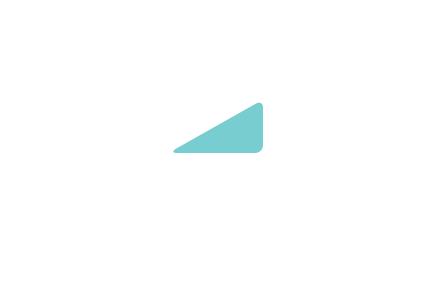 Methric is a boutique management consulting firm, with deep expertise in helping organizations transform their project and technical delivery capabilities. We are focused on transforming tech delivery by improving the methods, processes, techniques, and tools that organizations use to build tech products and manage projects and programs. Transformation is not one-size-fits-all. There is no single solution that works for every organization. We listen to your needs, assess your capabilities, and work with you to drive your transformation.

Our work often begins with a current-state assessment and the development of a roadmap to guide the journey, whether the task is transforming an organization, a specific product, or a troubled project. From there we build and implement the highest priority processes, capabilities, and tools. To drive commitment to the transformation, we plan and execute change management and provide continuous coaching to manage organizational change.

In addition to transforming delivery capabilities, we also help organizations strategize, plan, and execute the specific tasks for tech and IT project management, program management, and product management.


Methric provides both consulting and staffing services.
Our team has worked with Fortune 500 companies, large government agencies, and new startups. We use our expertise to help you deliver with confidence and consistency. Our services include:
Delivery capability assessments
Transformation, program, and product roadmap development
Methodology development and implementation
Project management and SDLC integration and harmonization
Agile and scrum coaching
Post-merger integrations
Program strategy, planning, and execution
Estimation improvement
PMO strategy and execution
Delivery training & transformation change management
Metrics development: KPIs, dashboards, and reporting
Governance and compliance for projects, programs, and portfolios
Execution services: project management, program management, and product management
With our network of skilled PMs, we can also help you fill specific contract staffing needs.
We can help you each step of the way.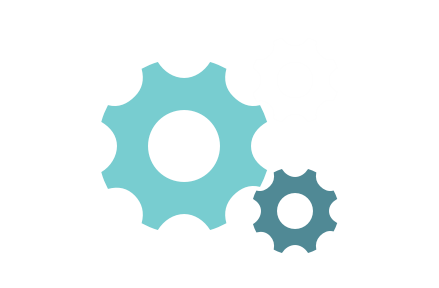 Let's chat about your next steps.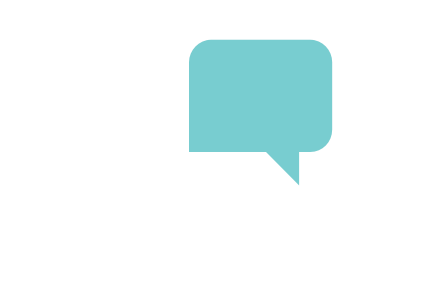 Is it time to transform your delivery capabilities? We can help. Please reach out, and let's discuss how our services can help your organization:
Methric
David Burnett
Founder & President
(917) 382-4320
david@methric.com